Shadow Justice Secretary David Lammy informed MPs of leadership's intention – but will Starmer cave after Clapham Common policing scandal?
Labour is planning to abstain (again) on the Tories' bill that will make 'annoying' someone by protesting a criminal offence punishable by up to ten years in prison.
The bill is clear that mere 'serious annoyance' will become grounds for a prison sentence comparable with those for poisoning with intent to kill or cruelty to a child.
In fact, such annoyance doesn't need even to be caused – the sentence can apply if a 'risk' of it is created: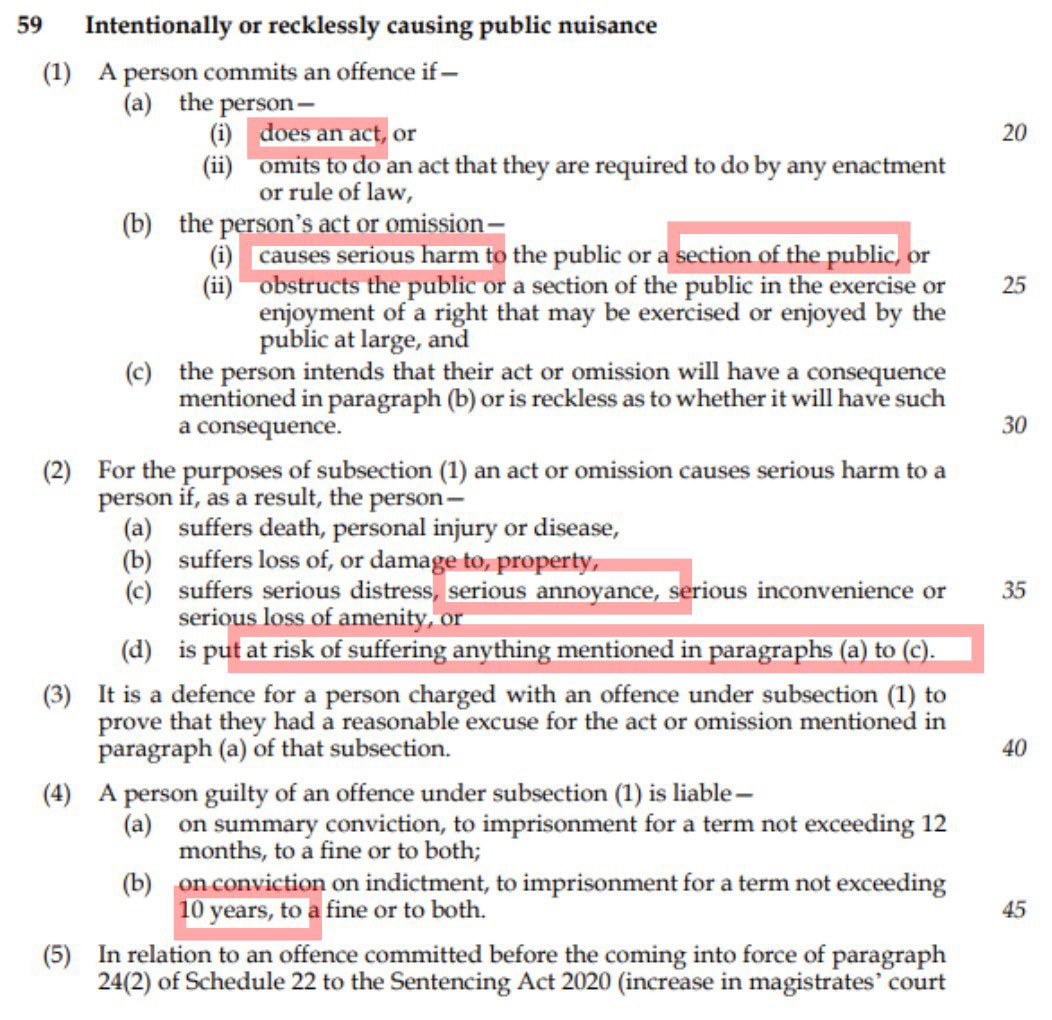 But David Lammy, Labour's Shadow Secretary of State for Justice, has told the party's MPs that Keir Starmer intends to have them abstain when the bill is voted on in the Commons.
Starmer has already abstained on Tory bills to legalise murder and rape in the UK by undercover 'intelligence sources' and to legalise torture and other war crimes by UK forces overseas.
Will he cave in after tonight's shocking scenes of police manhandling women at a vigil for murdered victim Sarah Everard at Clapham Common – and actually oppose for once? Or will he continue in his determination to avoid opposition at all costs?
Labour back-bencher Jon Trickett has already announced that he will vote against the bill – and other left MPs are expected to follow:
The bill will also criminalise the Gypsy Roma Traveller lifestyle, as Unite's Howard Beckett has pointed out:
Other union leaders also led where Starmer seemingly will not, while Labour activists pointed out the nonsense of a 'Labour' leader siding with the oppressor:
The SKWAWKBOX needs your help. The site is provided free of charge but depends on the support of its readers to be viable. If you can afford to without hardship, please click here to arrange a one-off or modest monthly donation via PayPal or here to set up a monthly donation via GoCardless (SKWAWKBOX will contact you to confirm the GoCardless amount). Thanks for your solidarity so SKWAWKBOX can keep bringing you information the Establishment would prefer you not to know about.
If you wish to republish this post for non-commercial use, you are welcome to do so – see here for more.