Starmer hits a million followers – but almost 35% seem to be made up
Observers have used analytics tools to identify a large number of 'fake' accounts following Labour leader Keir Starmer on Twitter.
Starmer's follower count has now exceeded a million followers on Twitter, but analysis on the SparkToro platform suggests that a striking proportion – more than one in three – consists of fake accounts:
And the number seems to be growing rapidly: when a few Twitter users first noticed the discrepancy a couple of days ago, the number was around 350,000, but as of this evening it has risen to more than 375,000.
Twitter's rules ban the use of fake accounts to pad follower numbers: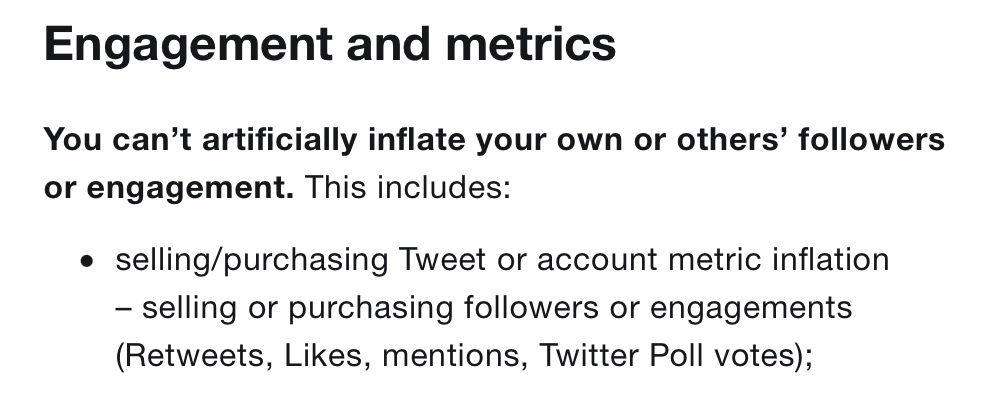 Nonetheless, the use of so-called 'sockpuppet' and 'astroturf' accounts has been common in Tory campaigning and attempts to make the party's policies appear popular, including a paid 'army of tweeters', but its apparent use on a Labour account is a bad sign – and certainly one that has not gone down well on the left, with complaints to Twitter and a long thread of screen captures of some of the most egregiously fake examples:
Also unusual is the order in which Starmer's followers are listed on his account. While followers are normally shown in reverse chronological order, with the most recent additions first, the fake accounts appear to be interspersed among genuine followers – even with people who have been following Starmer for a long period showing more recently than new additions, making the addition of fakes less easy to follow.
So far, Twitter does not appear to have responded to the complaints.
The SKWAWKBOX needs your help. The site is provided free of charge but depends on the support of its readers to be viable. If you can afford to, please click here to arrange a one-off or modest monthly donation via PayPal or here to set up a monthly donation via GoCardless (SKWAWKBOX will contact you to confirm the GoCardless amount). Thanks for your solidarity so SKWAWKBOX can keep bringing you information the Establishment would prefer you not to know about.
If you wish to republish this post for non-commercial use, you are welcome to do so – see here for more.