Toddbrook Reservoir dam collapse poses 'threat to life'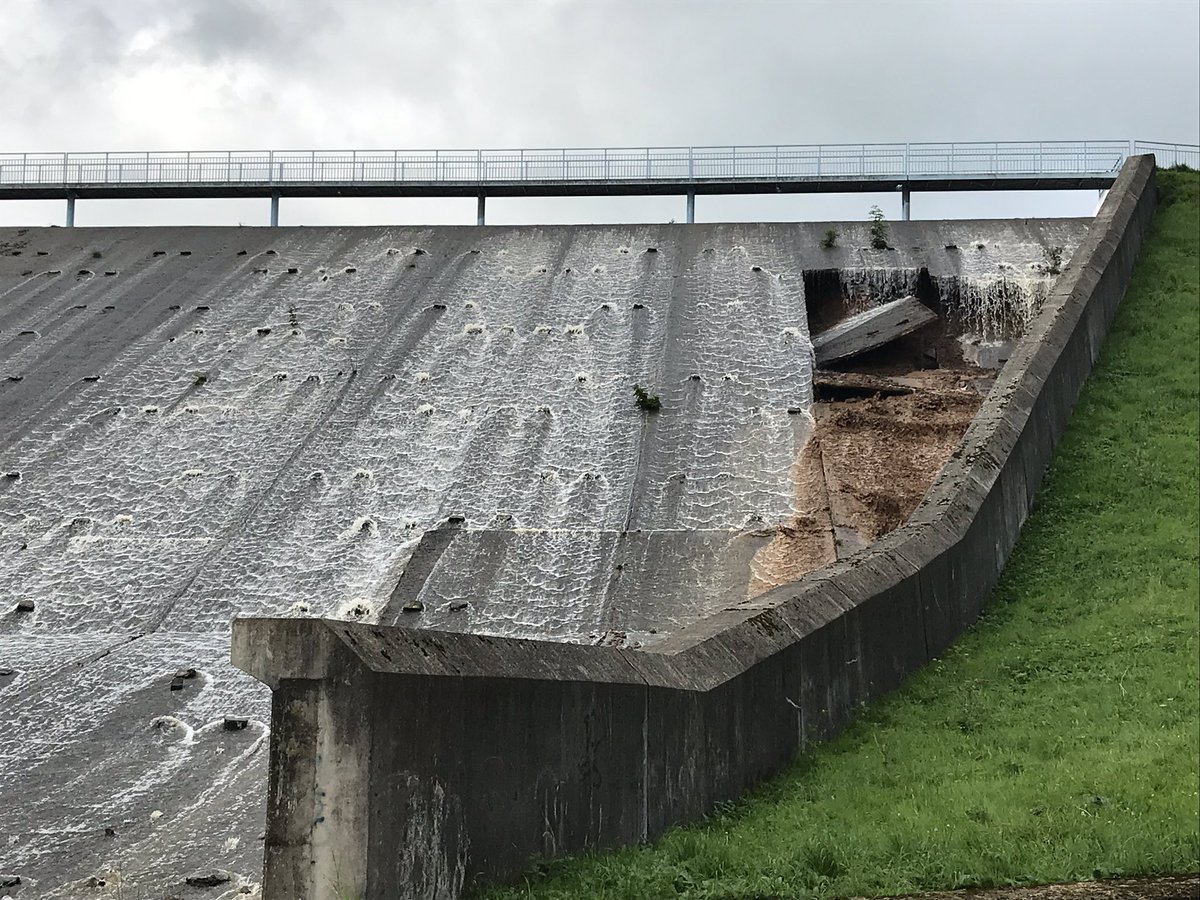 A Derbyshire town is undergoing emergency evacuation after parts of the wall of a nearby reservoir collapsed in floods.
Toddbrook Reservoir dam was damaged after heavy rains and police have told 6,500 Whaley Bridge residents to gather at a local school ready for evacuation after a severe flood warning was issued, meaning there is a threat to life:
The collapse comes after years of a Tory austerity programme that saw significant cuts to spending on flood defences in almost all parts of the country:
The SKWAWKBOX needs your support. This blog is provided free of charge but depends on the generosity of its readers to be viable. If you can afford to, please click here to arrange a one-off or modest monthly donation via PayPal or here for a monthly donation via GoCardless. Thanks for your solidarity so this blog can keep bringing you information the Establishment would prefer you not to know about.
If you wish to reblog this post for non-commercial use, you are welcome to do so – see here for more.